Well, we've been *virtually* all over the world! Here are some of the foreign treats we've seen along the way.
The Todaiji Temple in Japan. In toothpicks, I might add.
From Italy: 1928 Isotta Fraschini at a car show we went to. This car won first place. It's beautiful.
This is in a foreign language; Dutch. We saw it at the Dutch Reformed Church in Albany, the same church that held Alexander Hamilton's funeral service. It was also Theodore Roosevelt's church when he lived in Albany. The banner says, "Like a lily among the thorns, so is my beloved among the maidens." It was a Dutch rallying symbol when Catholic Spain had attempted to wipe out the Dutch Protestants.
This is a genuine Egyptian mummified cat, below.
Canada, our foreign neighbor, lies across the Great Lake Ontario. Click for a larger image– the colors are spectacular!
A cemetery at a Russian Orthodox monastery.
This is the U.S.S. Slater, sitting on the Hudson in Albany. The Slater was a destroyer escort during World War II. After the war, she was given to Greece. The Greeks gave her back in the 90s, and now she is a museum. She's seen many foreign lands and waters!
Finally, here's a little diversion. I was toodling around with Google translator on my new How To blog, The Older Geek. This is what it looked like in various foreign languages– such fun!
In Russian.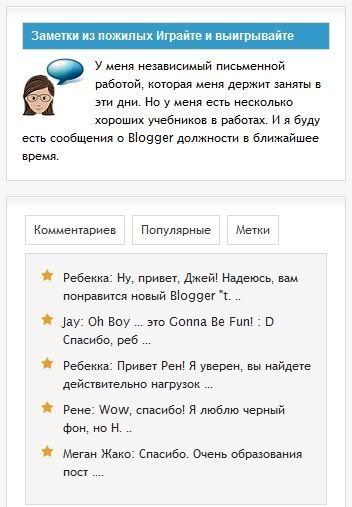 In Farsi. My husband can read a little Farsi, having lived in Iran.
In Greek. I can read a little Greek, having studied it for a time.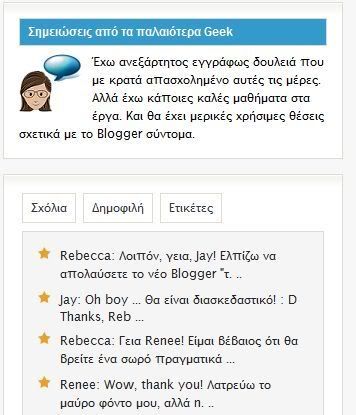 In Chinese. Believe it or not, my son is learning Chinese! Quite an undertaking.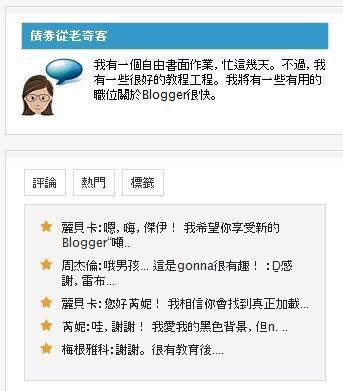 How did your Photo Hunters go today?