Can you imagine traveling in one of these gorgeously painted cars? The cars themselves are works of art, but the paintings are breathtaking!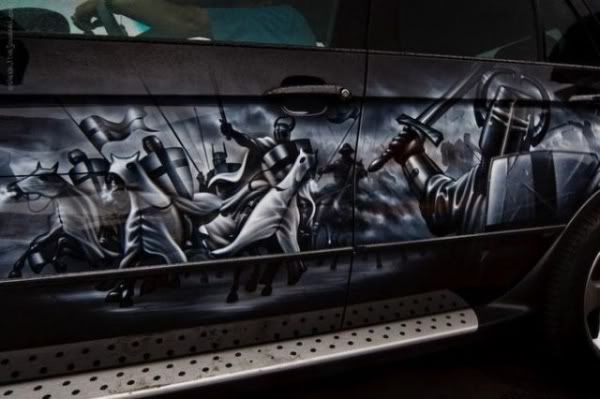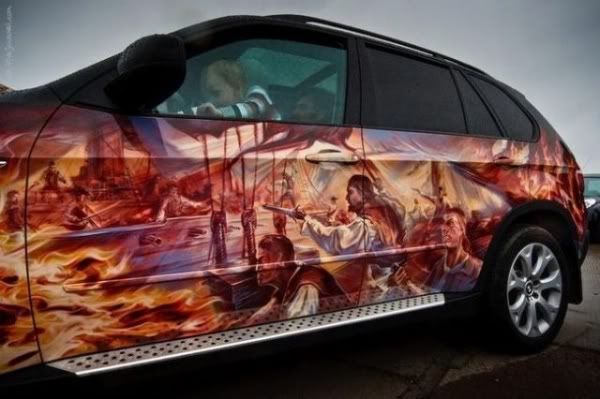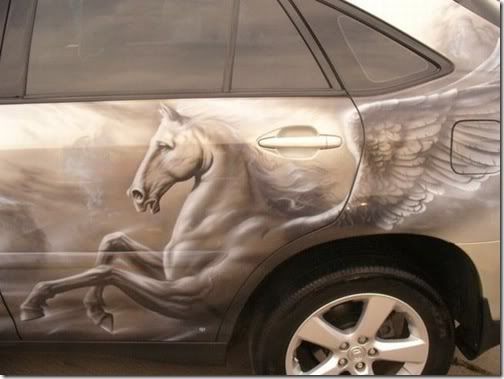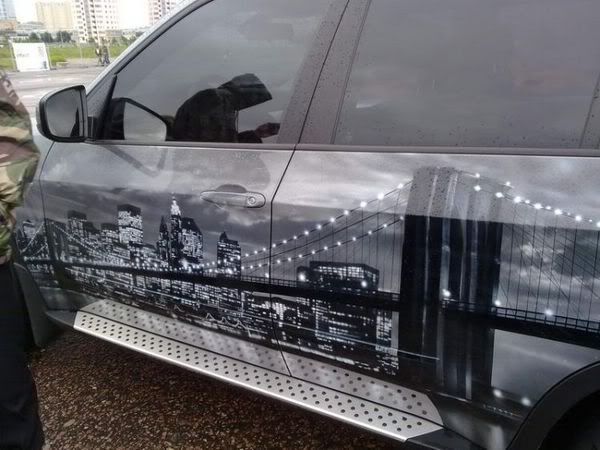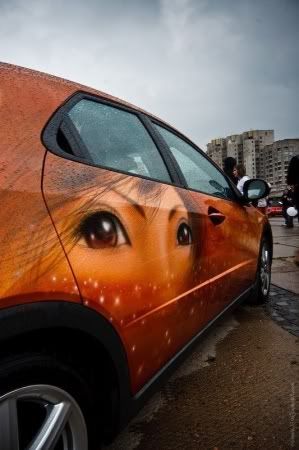 Of course, the first thing I think of is, what happens when you get a ding or a fender bender? All those thousands spent on the paint job, right down the tube. So I think this final paint job is more MY style! 😉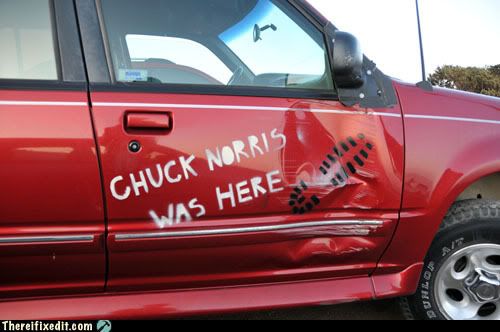 Photos courtesy of nitrobahn.com/index.php/featured/aerography-history-cool-picture-collection Nitrobahn, and there are loads more beautiful car paintings there.